Tie-Dye Dresses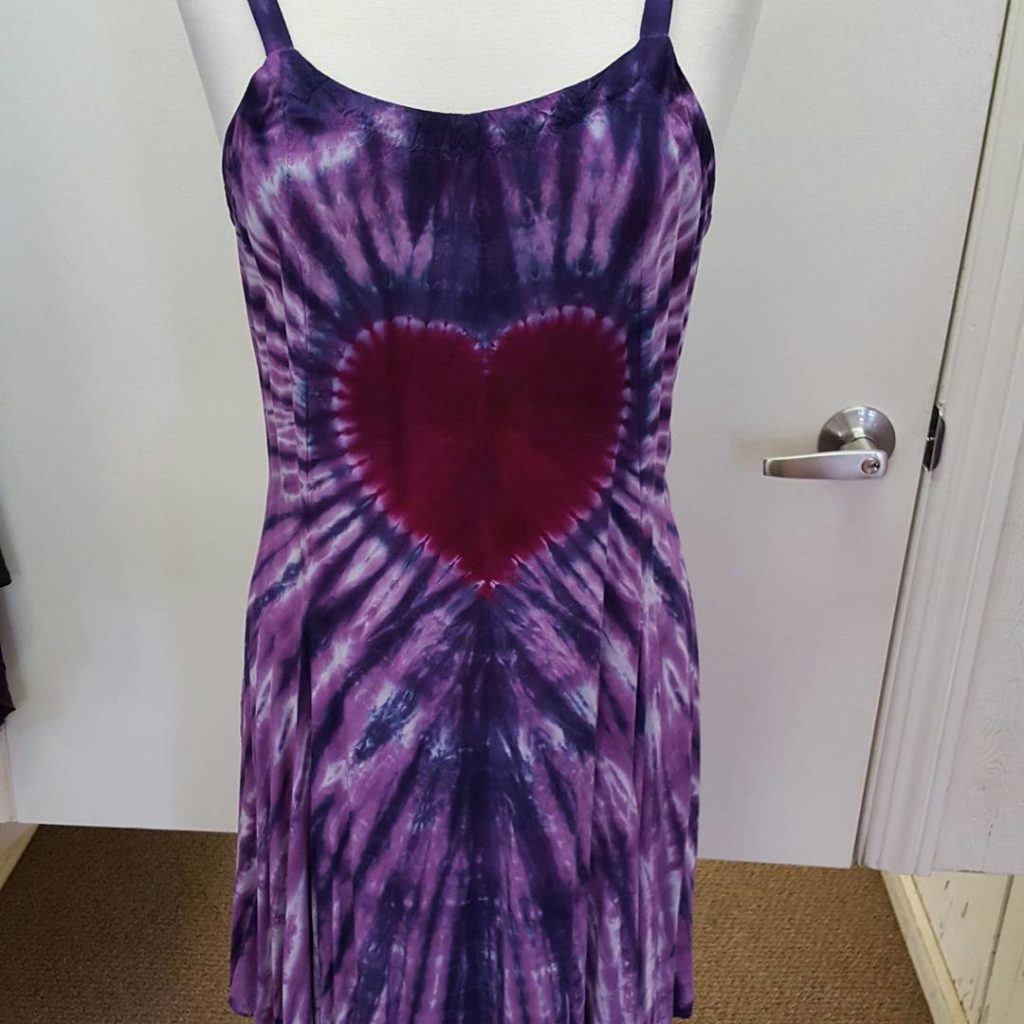 The Beadman Redding 530-243-8808 BEADMAN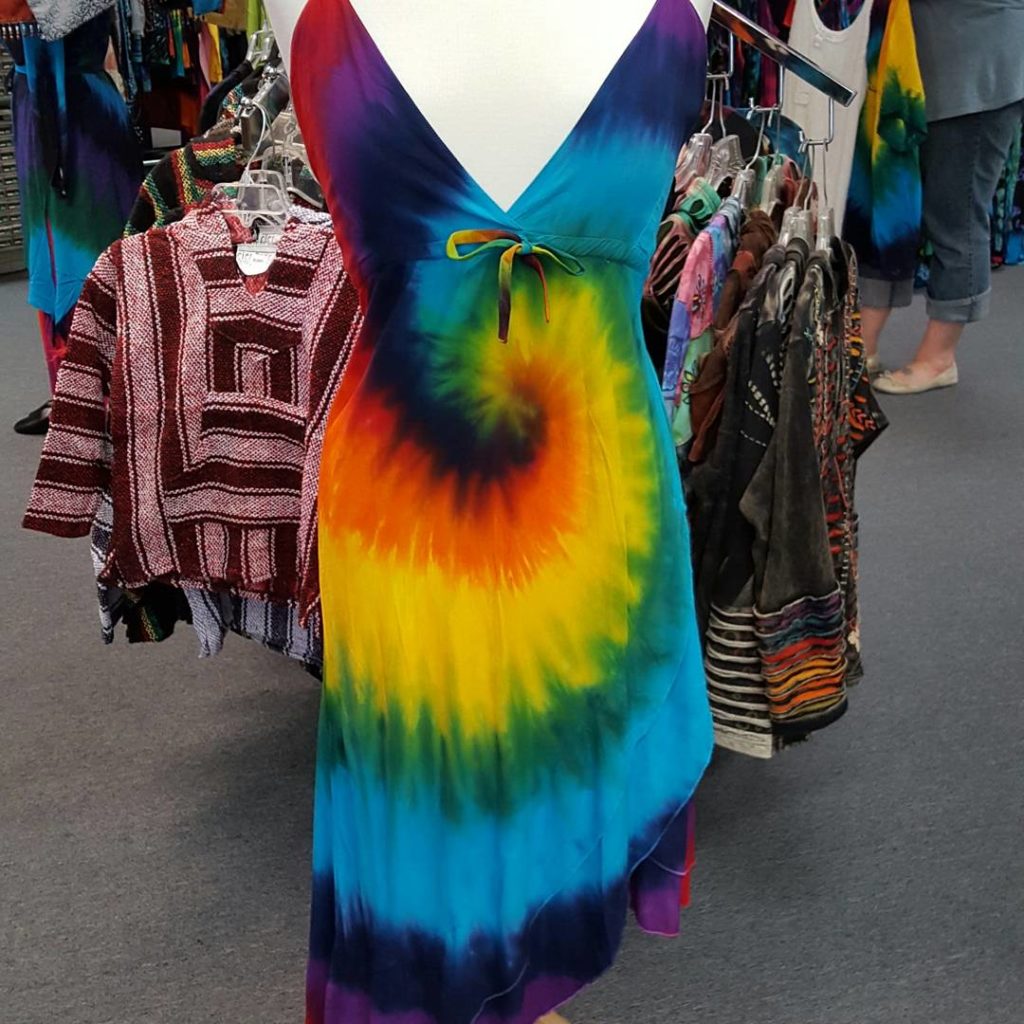 Tie-Dye Dresses in stock. Many Sizes and Styles to Choose from.
Tie-dye is a modern term invented in the mid-1960s in the United States (but recorded in writing in an earlier form in 1941 as "tied-and-dyed", and 1909 as "tied and dyed" by Charles E. Pellew.
You can also call us for more information 530-243-8808.